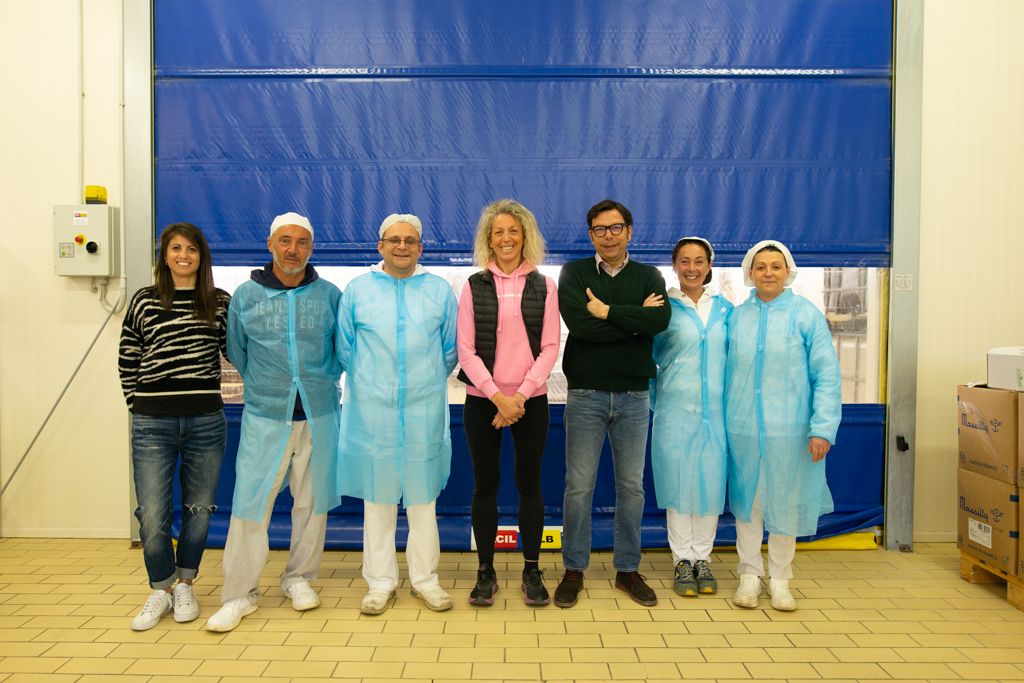 La Gallinara is a medium-small company.
We have a solid history and we work hard to realize our
projects. 
We like to compare ideas and we are attentive to bulletins and developments in the sector.
Dynamism, flexibility, seriousness, technical skills and professionalism is what we look for in those who work with us.
Fill in the form and send us your spontaneous application.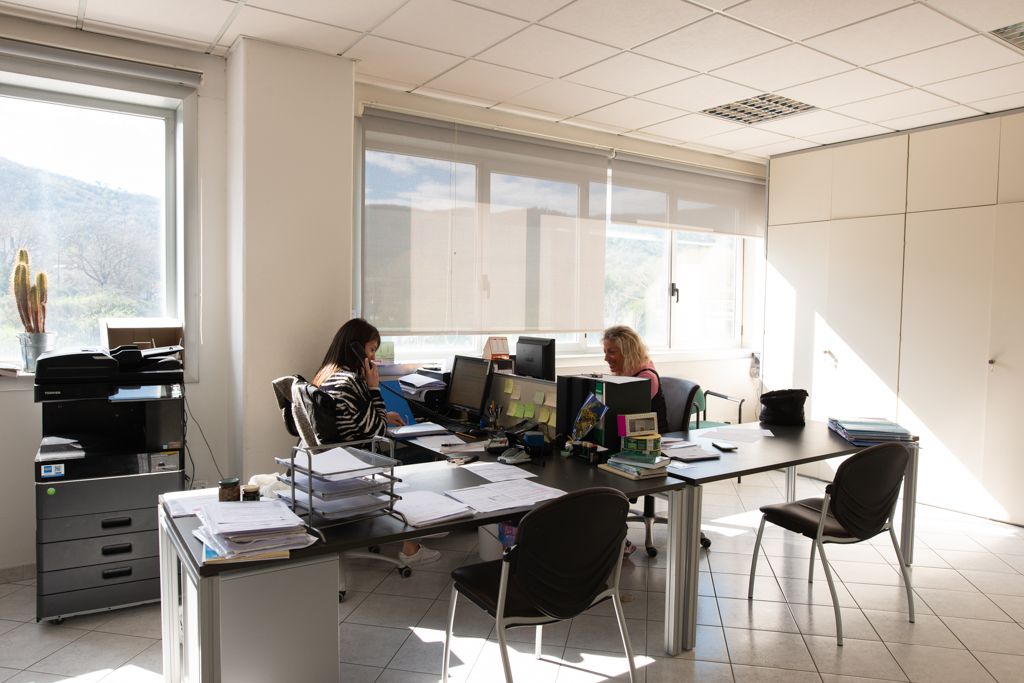 BECOME A SUPPLIER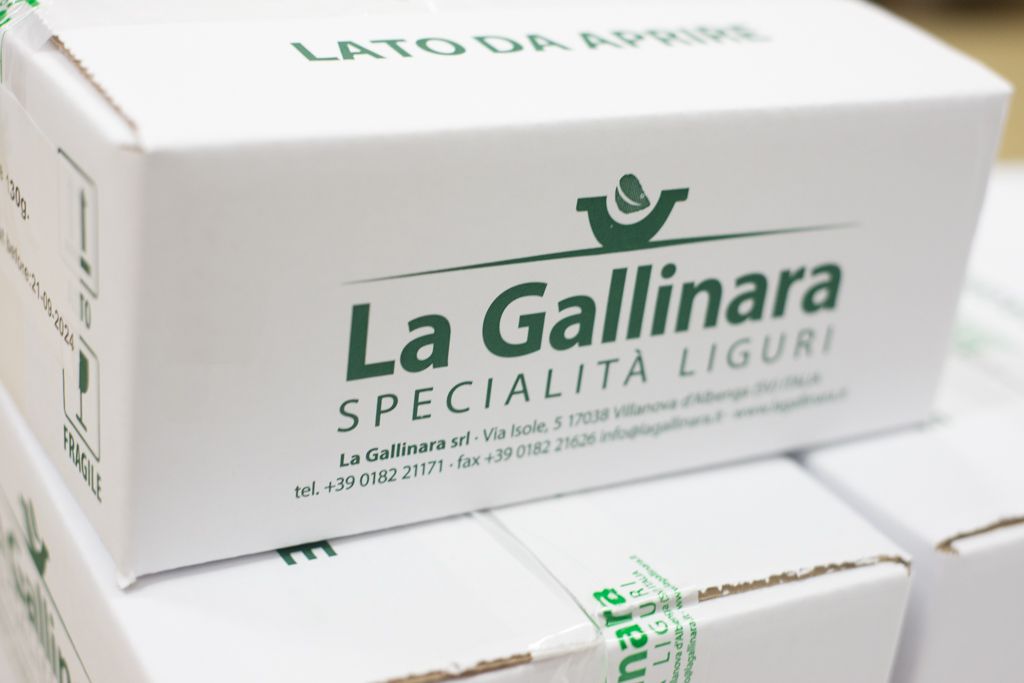 We are constantly looking for high quality raw materials for our products.
We love to be innovative.
We are interested not only in the products of the earth but also in packaging, glass jars, labels and anything that can bring for us positive change to our company.
Send us an introductory email explaining why it would be nice
to collaborate with you
BECOME A RESELLER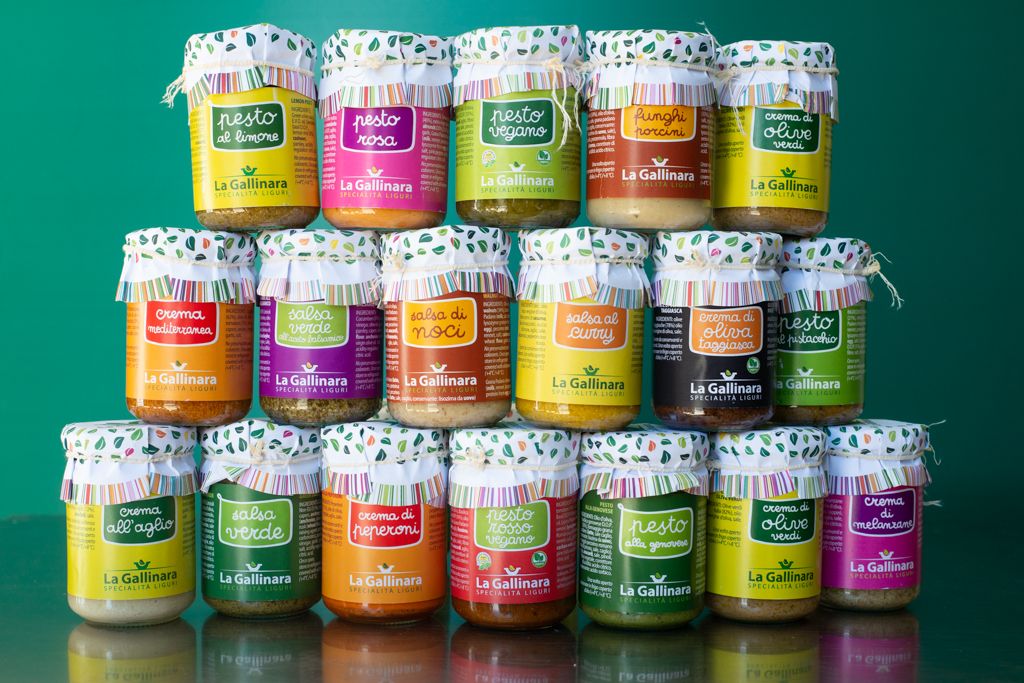 Are you looking for a product packaged with modern production systems and at the same time a product which is artisan but produced on a large scale?
Contact us. Roberta, our Sales Manager, will be happy to receive you.
Send us your spontaneous application and work with us!
LA GALLINARA
Via Isole, 5 17038 | Villanova d'Albenga (SV)
This email address is being protected from spambots. You need JavaScript enabled to view it.