IL NOSTRO TERRITORIO
"Amo la Liguria che profuma di voci, vento e basilico.
La Liguria dei vicoli e dei carrugi, in cui nulla è scontato." (Fabrizio Caramagna)
We are in love with our land and its culinary traditions.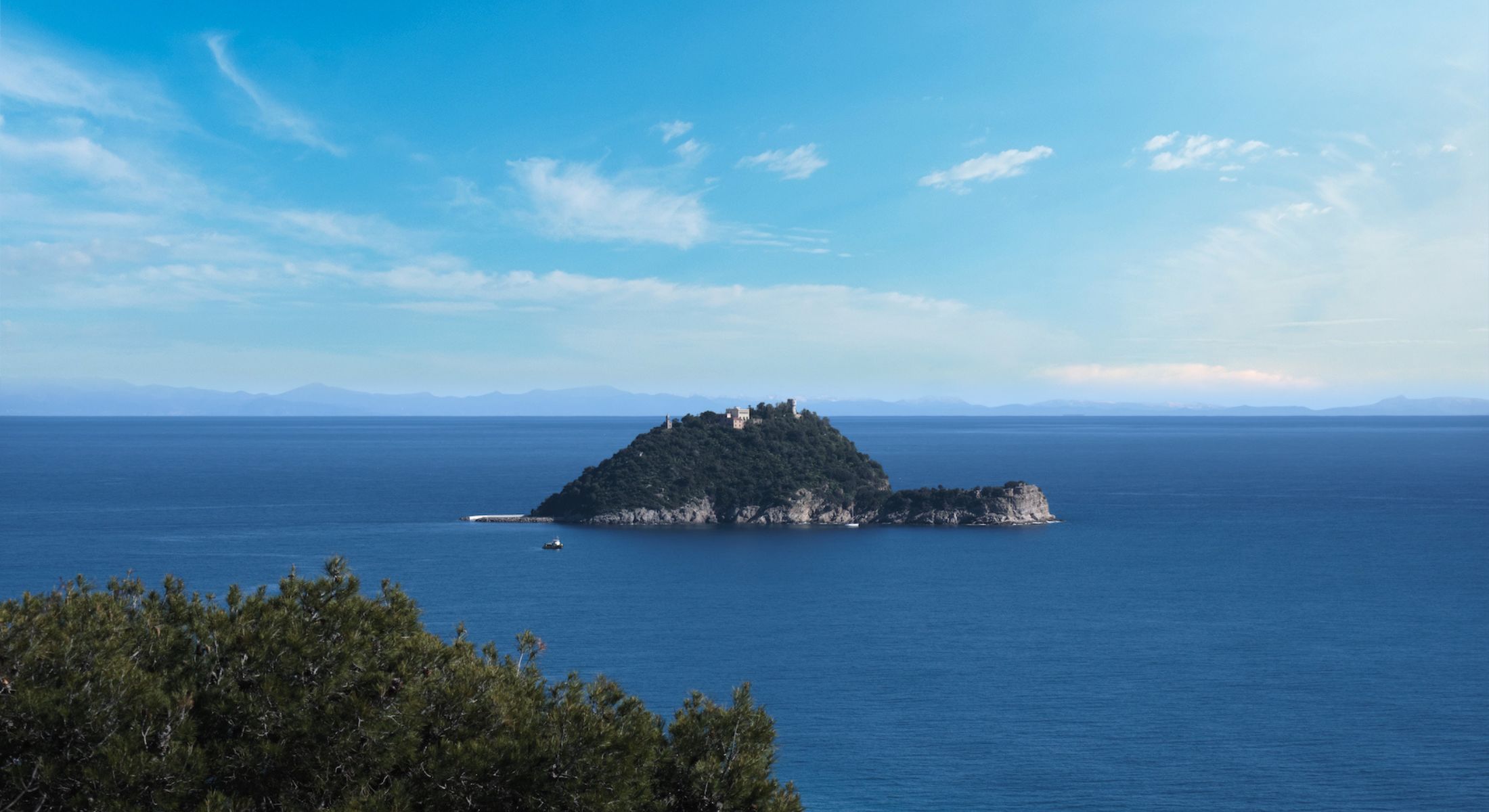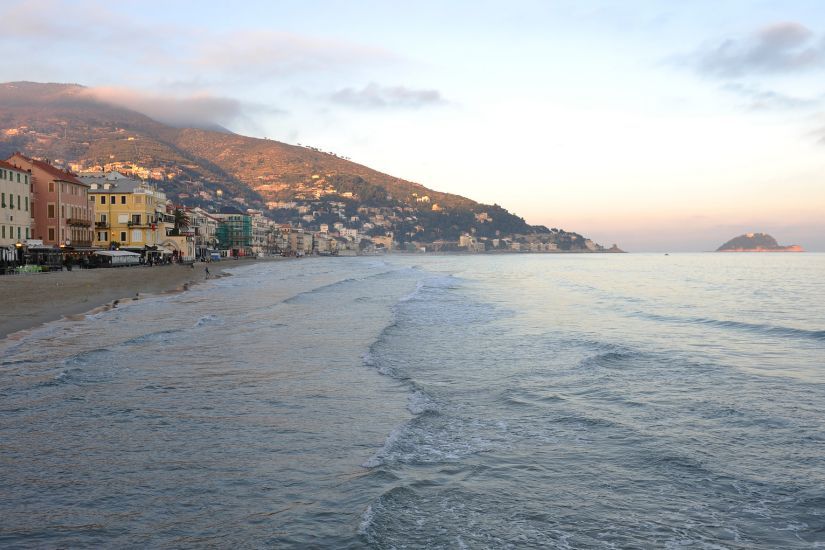 Liguria, an arch between the green of the mountains and the blue of the sea. Here the "ciana d'Arbenga" extends in the Riviera delle Palme.

History, art, entertainment and the sea with seabeds
to be discovered, especially around the Gallinara isle, from which the company takes its name and has been a Regional Nature Reserve since 1989.

Albenga and Alassio are part of this corner renowned for the mild climate and where the company is based.